The veil separating the world of the living to the dead has parted and the last harvest has ended. I cast my circle and invite into it, my ancestors, and my loved ones who have passed through the veil. Come to me and, together, let us celebrate your time here on Earth.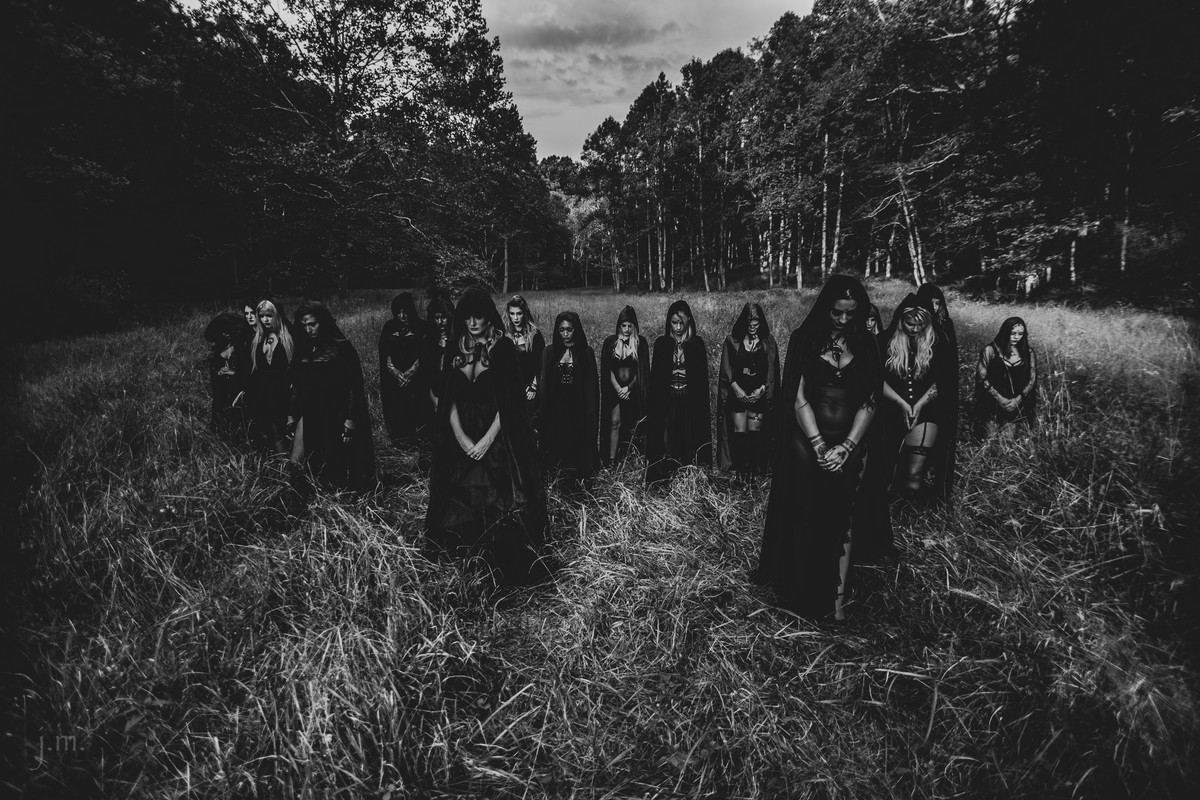 With Ritual, we pay homage to the women hanged at Proctor's Ledge in Salem, Massachusetts in 1692, as well as speak up for the women that don't fit into today's societal norms. Like the "witches" before us, we are unruly. We are nonconforming. Now, we are empowered. We are the granddaughters of the witches you couldn't burn.
Concept Coordinator:
Skyla Nichols
Videography:
Danny Strakal / Dark Hills Media

Photography:
Ashley Cale / Crashed Studios
Danny Strakal / Dark Hills Media
Jason Whetzel / Jason Whetzel Photography
Elisha Haas / Elisha Leigh Creative
Jeremy Meade / Jphoto

Models:
Skyla Nichols
Alysha Ellen
Ashley Cale
Lava Roxx
Casey Hughes
Jasmia DeLong
Nichole Coontz
Ariel Strauss
Shannon Schaffer
Bethaney Renfield
KaNayia Smith
Katie Parker
Ashly Ash
Beth Hudson
Brandon Wormwood
Deveny Crane
Tacy Renay

Puritan Men:
Frank Nichols
Troy Gorby
Makeup:
Dayla Murphy
Ashly Ash

And thank you to Jillian Kelly of Morgantown Art Party for behind-the-scenes assistance!